I'm trying to set a new standard here. I just hate it when I read someone's interesting list of favourite music, and I have no idea of what the artist or album sounds like. Given that so many people (especially music journalists) try to show off and only list rare, obscure albums it gets even worse. The hardest thing is when gurus like Gilles Peterson list their white labels or unique, limited DJ pressings... Heaps of money or weeks online digging though obscure music sites will not help you then. I want to hear the music! My listing is no way near "rare", but I still think sound bites will improve usability.
I've captured 30 seconds from two songs from each album. I've tried to (manually) get the best 30 seconds from each song; I probably will never do that again - it was really, really boring work. I have an idea and a draft design for an interactive tool to do just that. It would speed up the process by a factor 10 I'm sure. I hope to get some free time in a few months to implement this.
All the below sound bites in one single file. [7 MB, 10 minutes]
1. Aya - Strange Flower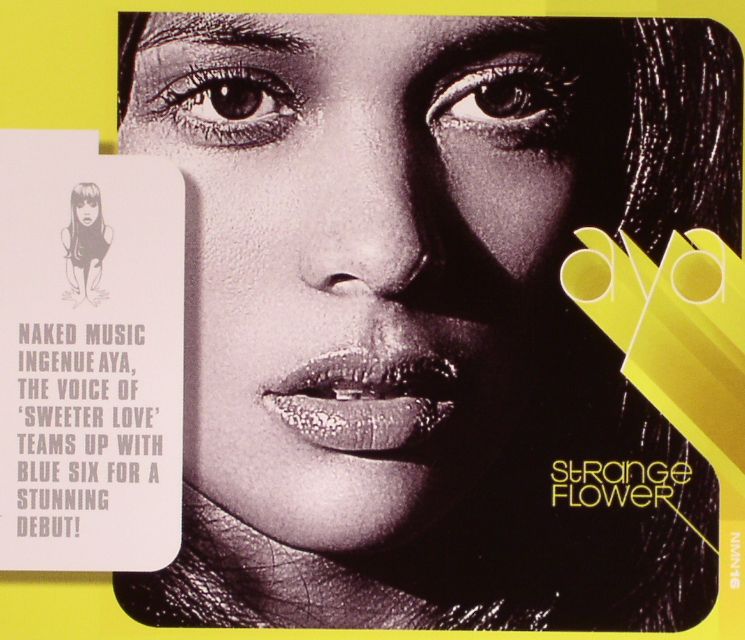 Looking for the sun + Sean.
Soul at its best - why aren't there more albums in this cool style? Amazing debut album.
2. re:jazz - Point of view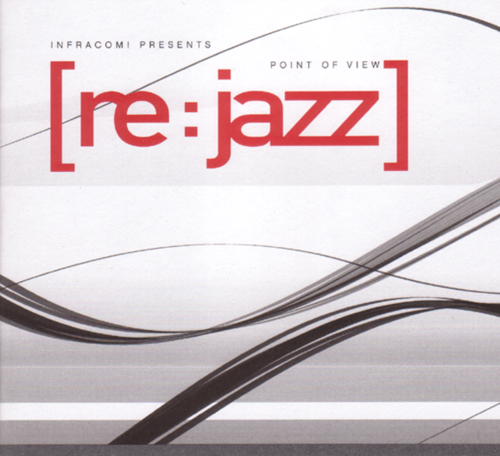 Push Push + That night
The experiment of re-working dance music to jazz continues. This is the best take so far. There's some real talent here, which is not always the case, right?
3. Incognito - Adventures In Black Sunshine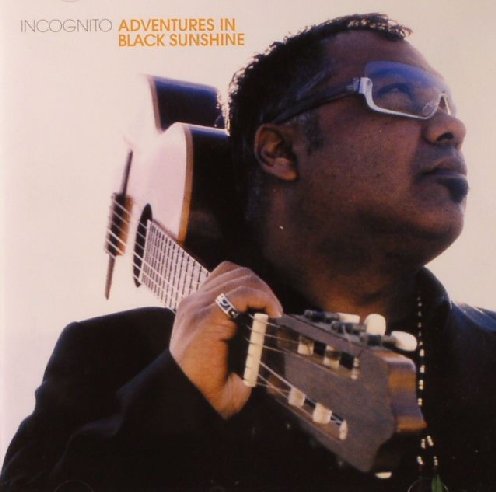 The principles of love + Mindin my business
The heavyweight champions in the aj genre are back. Strong material, the best vocals you can get, and funkier than ever.
4. Crazy Penis - 24 Hour Psychedelic Freakout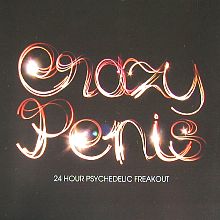 13th movement + Summer song
Disco, but done with finesse. Really, check this out. There's an elegant touch to the production, the way funk and disco is blended into this sound that somehow feels very new.
5. Âme - Âme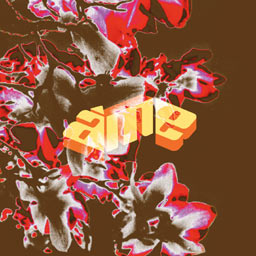 Sun sugar + Shiro
A blend of two opposites: soul and electronica. About 90% electronica.
6. Clara Hill - Restless Times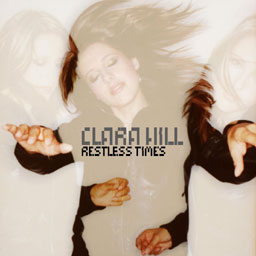 Maybe now + Silent distance
Soul girl meets 2/6 of Jazzanova. Being responsible for the song No Use (see Jazzanova's "In between" album) automatically gets her extra credit - an aj anthem in my mind.
7. Erlend Øye - DJ Kicks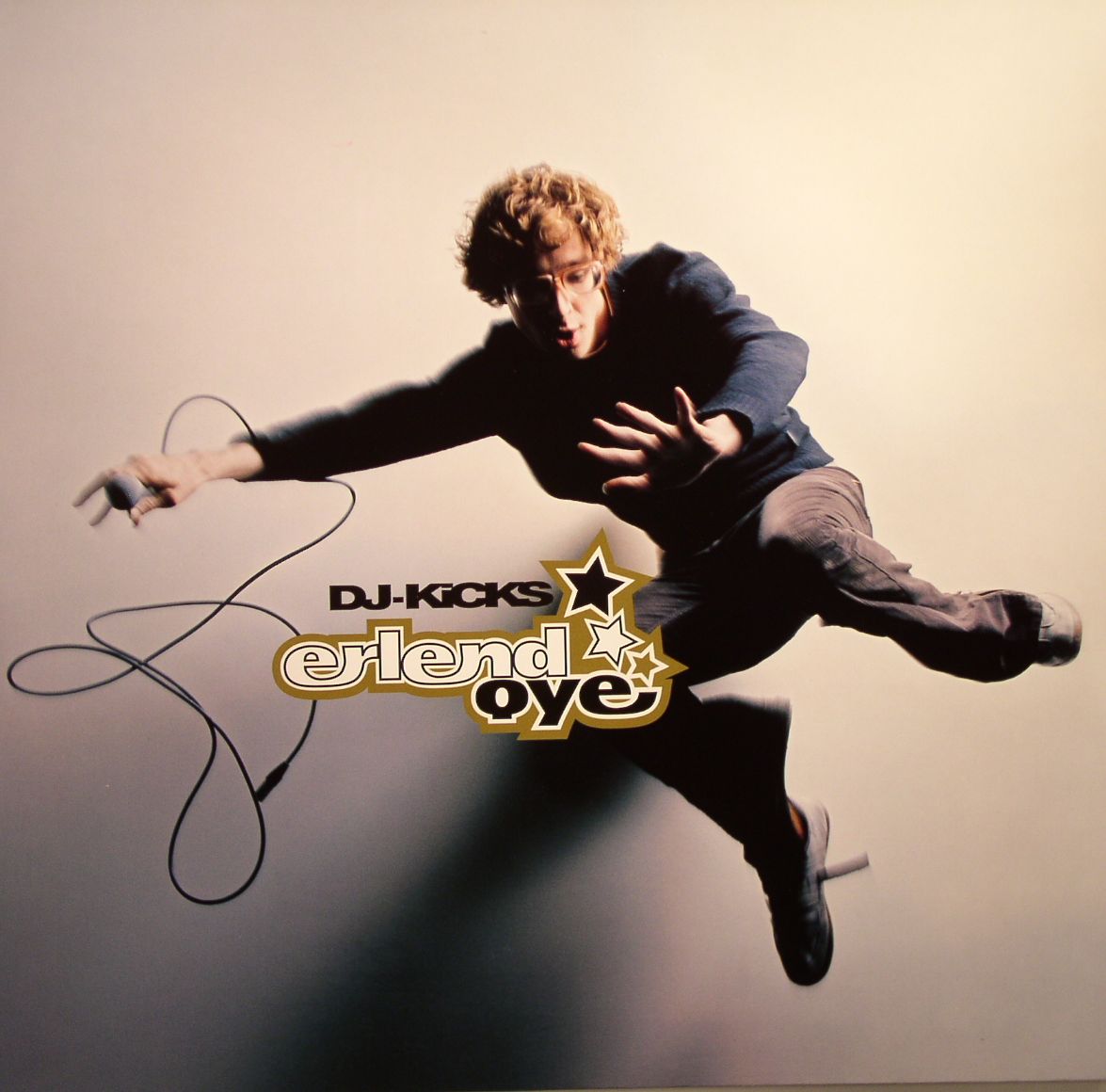 Poor Leno + Always on my mind
A compilation/mix album but since Erlend is on almost all tracks, adding vocals, I still count this one. Weird vocals I have to say. Quite atonal. Very addictive.
8. Phoenix - Alphabetical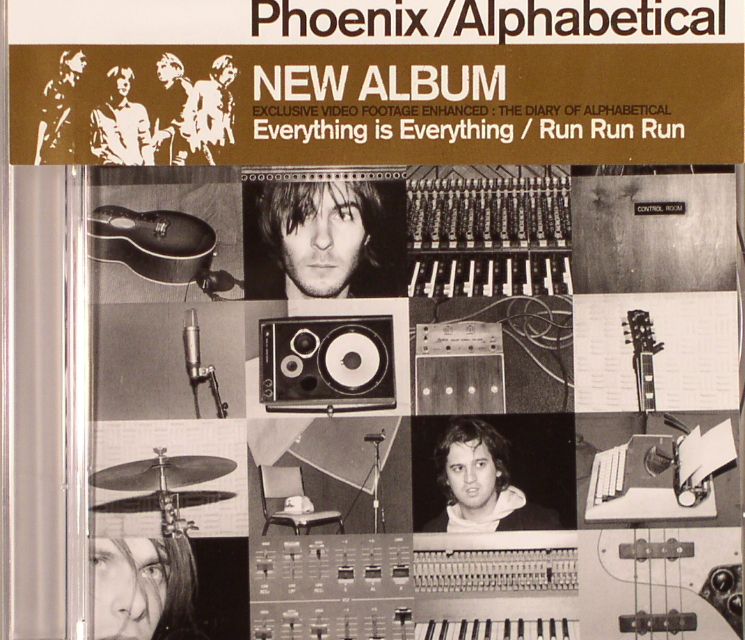 Everything is everything + Run run run
We need more of french pop/electronica. This is probably as good as it gets.
9. Lizz Fields - By day by night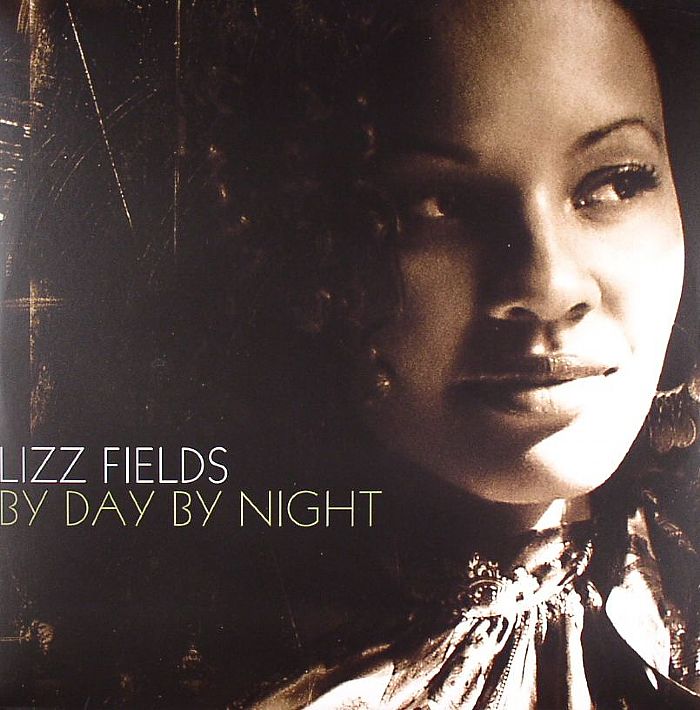 I gotta go + Star gazer
A crystal clear voice and nice production.
10. Zero 7 - When it falls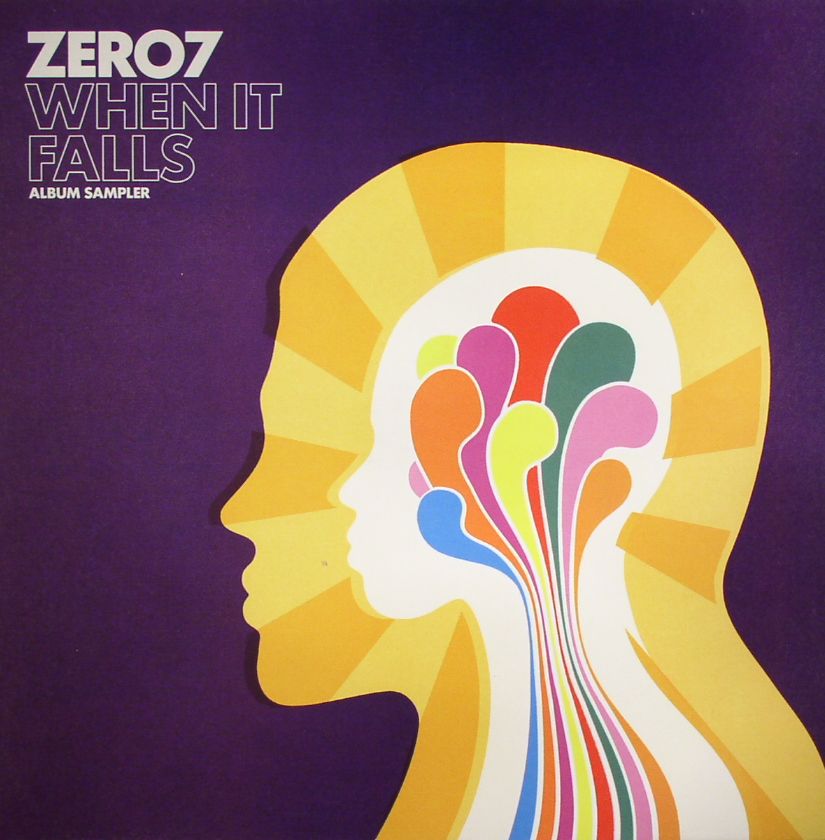 Home + When it falls
Beatless, sleepy, moody music - in slow motion - for rainy days. It hardly moves at all.