This is Dego & Kaidi Tatham in disguise (sort of) - with such a typical sound they are hardly fooling anyone. The sound is a lot like on the DKD album "Future rage". It broken beat, quirky jazz, slightly atonal, and verse-heavy. I don't quite get why it is so different from what they do normally, with 4Hero and New Sector Movement. Silhouette brown is really a challenge, not exactly aimed at hit radio charts. I guess the guys try to take new ideas further, and mix it up with influences from modern jazz and fusion (something like Herbie Hancock's experiments).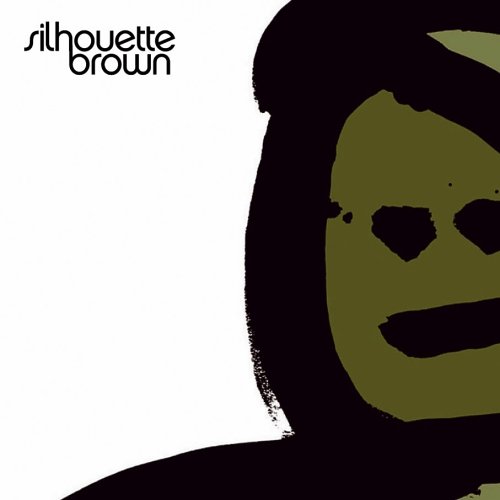 Maybe this will be one of those albums that will sound great in a year or two. Maybe it is a question of giving it a number of spins before it sinks in? I find the two last tracks, "Moday's comin" and "Just a little more" the best; slow ballads and less quirkyness.
BTW, really good vocals by Deborah Jordan with Bembe Segue.