This is the modern sound of Berlin. Soul girl Clara is good on her own, but she also has some special friends. On the album she meets up with Atjazz, Victor Duplaix and King Britt, to name a few. Mixing it up like that makes sure it never gets too repetitive.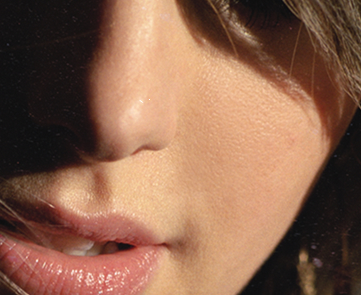 Readers of this blog know I like this style. The tracks that get close to electronica are the best imo. Her voice seems to suit the (synthetic) backing keyboard sound - it provides a clear contrast that is appealing. This is best heard on the Atjazz collaboration, "Nowhere". On her own, as in "Wake up", she still manages to set the mood. I prefer the slightly uptempo tunes. Even if many tracks will work quite well in clubland, the is no real killer track here. I guess the remixes to follow will solve that.
Get your copy at Sonar Kollektiv.