Maybe I'm the slowest reviewer of all...? Two months late, here's my top-10 from last year. I will cheat with 4 entries: 2 of them came so late in 2004 that all singles and air time was in 2005 (Gwen and Fly); 2 albums are compilations and maybe shouldn't be on a list like this. I put the compilations last because of this.
I will not be as pedantic with the sound clips as last year. Rip, split into clips and merge clips is hard work enough. This year I simply get 20 seconds from two songs from each album, each at 01:30 into the song.
All 10 x 2 songs in one file (4.7 MB)
1. Fat Freddy's drop - Based on a true story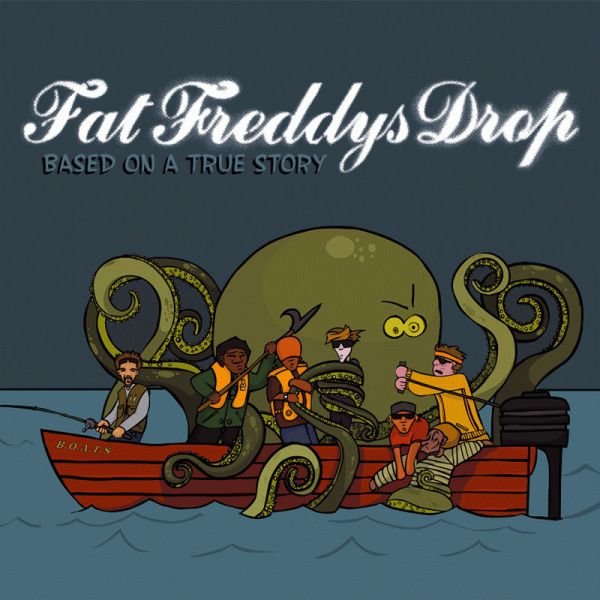 A real band (how unusual). A live sound. Heavy bass. Excellent lead vocals. Cool, laid-back style. Also Gilles' number 1 in 2005. What more do I need to say?
Cay's crays + Ray Ray.
2. Crazy Penis - A night on earth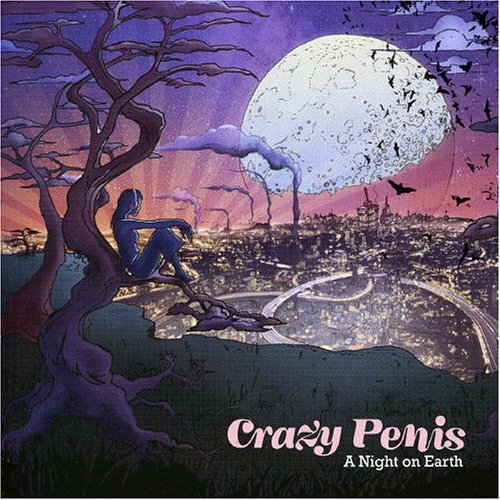 The best disco money can buy! House, with style and finesse. Just buy!
Music's my life + Sun-science.
3. Gwen Stefani - Love angel music baby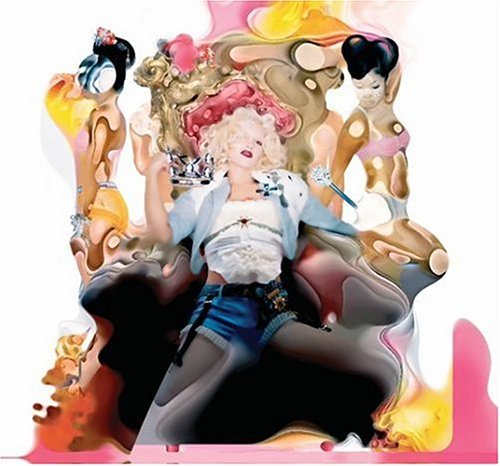 Out in December 2004. So many hits it cannot be ignored. Luxurious is my favourite.
Luxurious + Serious.
4. Incognito - Eleven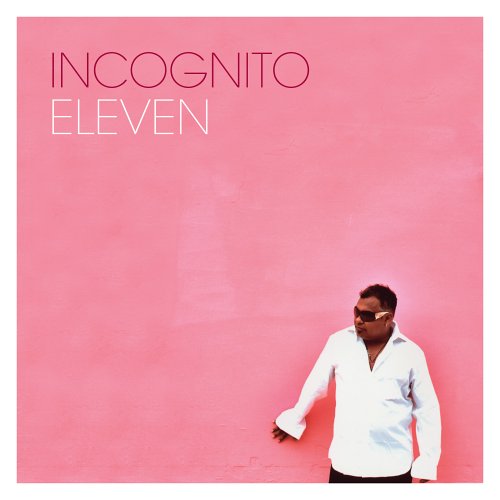 I sometimes complain and whine when the ballads get too soft, and the hit feel isn't there. But, fans of aj always return to Incognito. Not always a recipie for good music, but the musicians here are simply the best. Solid stuff.
When tomorrow brings you down + I'll get by.
5. Jazztronik - en:Code and Cannibal Rock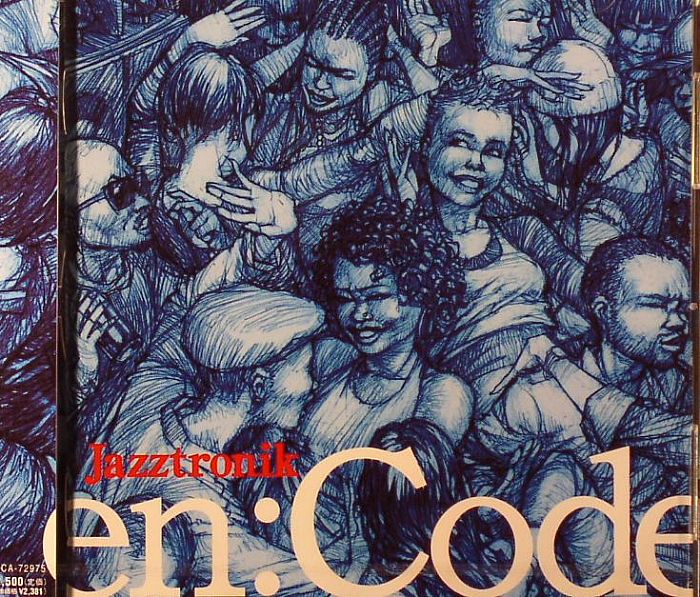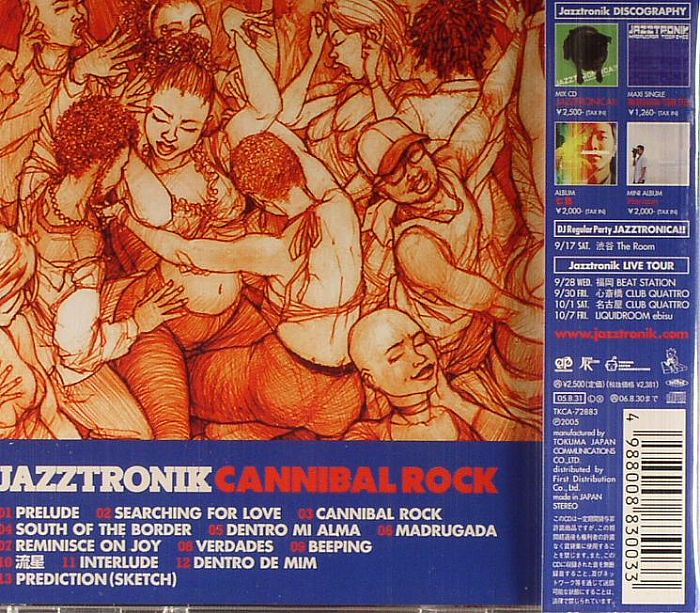 Two excellent albums in one year! Ryota Nozaki delivers. The albums are surprisingly varied - no album sounds like the previous one.
South of the border + Reminisce of joy.
6. Jenny Wilson - Love and youth


Not accessible at first maybe, but quite addictive in the long run. Artsy. Note - "Let my shoes..." is not on the album.
Common around here + Let my shoes lead me forward.
7. Sabrina Malheiros - Equilibria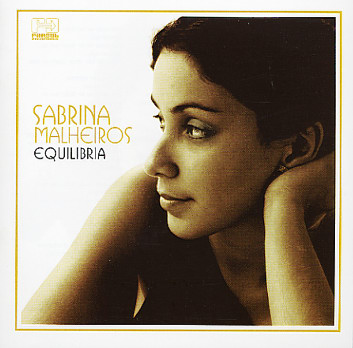 Sabrina - daughter of Alex from Azymuth, one of my all time favs! Cool, relaxed latin style.
Passa + Capoeira voce.
8. Fly - Fly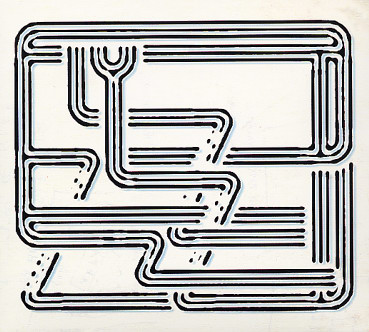 Finnish music. Quite jazzy. Satellite is an amazing track!
Skip + Satellite.
9. Another view by jazzanova and Resoul - Secret love 2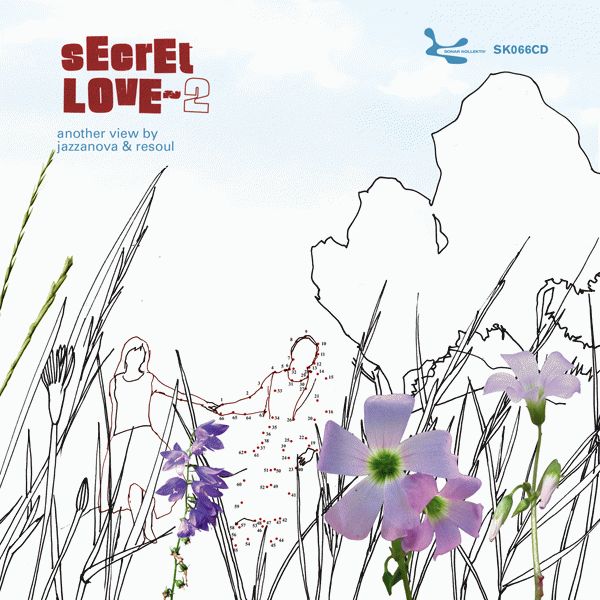 Compilation.
Chungking/Making music + Fat Freddy's drop/Del fuego.
10. Jazzanova - The remixes 2002-2005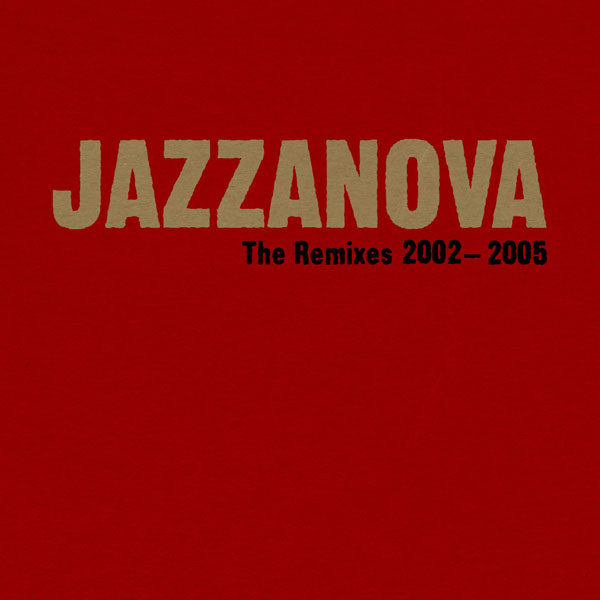 Compilation. That Nuspirit Helsinki track is the grooviest thing in years. What a club tune.
Heavy/Wonderlove + Nuspirit Helsinki/Honest.