My apologizes for not writing here in a long time. I still buy music just as before, I just don't find the time to write about it. Anyway, here's a start to document some of the better recent albums.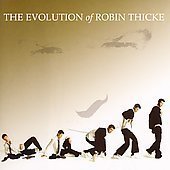 Maybe not what you would expect from someone signed to the Neptunes label. This is sweet, sweet soul. Quite refined and with a delicate touch. I find it surprisingly solid - music like this often lasts a single or two, not a whole album. A safe buy.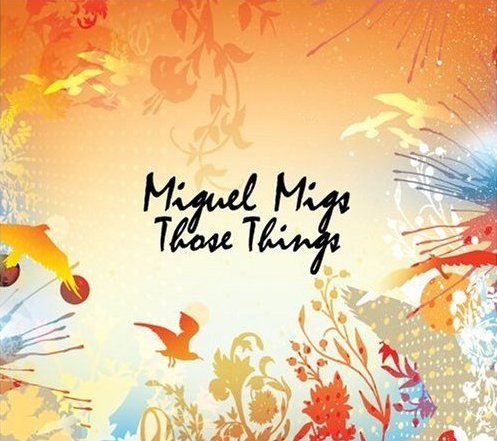 This is something completely different. Funky house, with a better-than-average female vocals. I'm quite fond of this style, and the singers. Almost everything on the label Naked Music sounds a bit like this. Ok, Migs' new album is not out on Naked, but he used to be there.
Very solid album. It's happy, upbeat music. It reminds me of the CrazyP style of refined disco.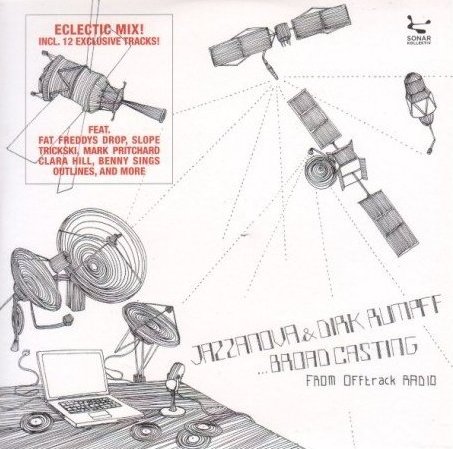 As usual, one should buy everything Jazzanova releases. This is not quite as commercial as the first "broad casting" compilation. Still, worth looking into for fans of eclectic nujazz. Sound samples at the Sonar site.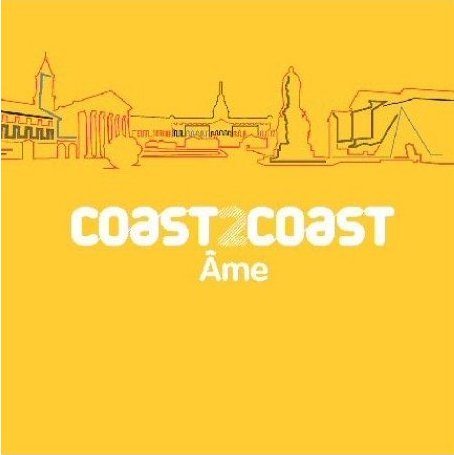 Deep house, by Germany's new stars Âme. On a roll right now, these guys...