Some say this album displays Bluey's inspiriation and roots, from the 70s. I don't really see that. To me this is the old proven Incognito formula - complete with the second (or third?) return of Maysa Leak. It is business as usual I would say. Ok, the house and club sound from the Talkin' Loud years is completely gone, but that's alright with me. Sadly, the band might need those kinds of songs to sell. I don't see regular commercial radio or MTV playing this album. There's no "Always there" or "Don't You Worry 'Bout a Thing" here.
The album is surprisingly groovy - many of the instrumental tracks have the feeling of studio jam sessions. There's quite a lot of horns and bass. Tracks 7-8 minutes long also show something different is going on. This is not your average 3 minute pop song. "Minding my business", 8.13 long, just keeps rolling on. Absolutely massive.
When it comes to musicianship Incognito is second to none. I liked the guest appearance of Ed Motta (not only talented, but also a nice guy) on the "Who needs love" album, but nothing beats Maysa on vocals - this is the way the band was meant to sound.
When listening to the album I cannot help thinking this is quite different from most other bands or albums. Just as with some exclusive product you sense the quality in every detail. I get this overwhelming quality feeling when playing this.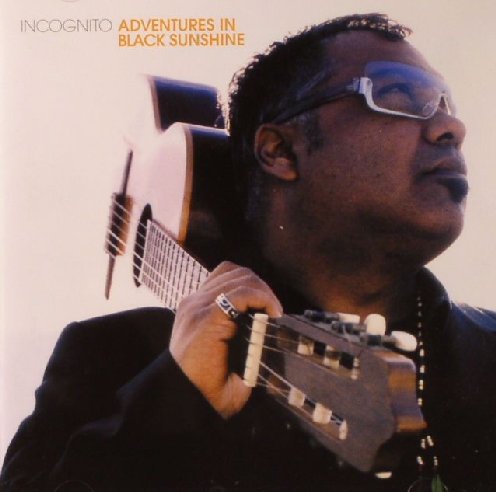 Some sound bites at the Narada Label. Not the best label site I've seen... and where's that Incognito site gone? The Narada label seems to be the home of some interesting music though. A belly-dance compilation anyone? Ramsey Lewis is here. Flora Purim and Airto Moreira also.