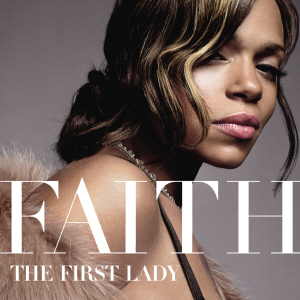 I'm not normally into Evans' kind of r&b but this is ok. I like my music more on the uk soul side; this leans towards an US style of r&b and hiphop (of course, why wouldn't it?). The singing is soulish, the beat is hiphop. Compared to her previous albums this is a lot more soul though. Is this what the title "The first lady" says? A reference to Ella? Aretha?
"Until you came" is a nice piece of retro-soul, very convincing and with a nice flow. I enjoy the small surprises, like the funk beat on "Lucky day", and the Incognitoesque "I don't need it"; close to something Maysa would/could have done.
I only list and write about albums and music I like, even if I also sometimes complain... To me this album is a step in a direction that I like, away from the hiphop image. Her next album could be even better.