It's not every day you find music labelled acid jazz. The band's web site says "acid jazz lounge music" and it's quite fitting. The band members list many aj bands as influences.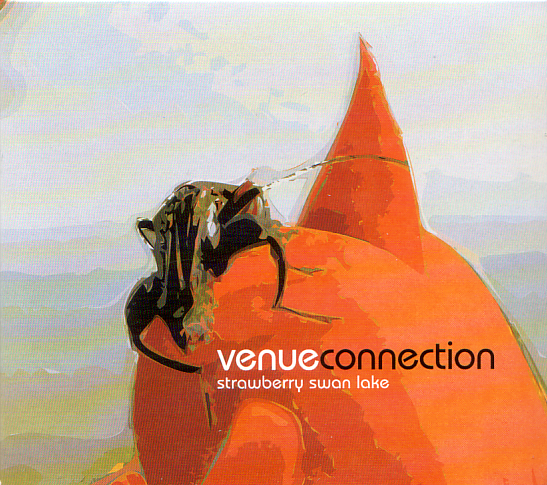 The first track, At the jaffa's, is mellow, in a style that is close to Vibraphonic's. That's pretty good imo. Miles away, jazz guitar heavy, reminds me of the Ronny Jordan sound (on So What). The whole album could sounds like something out on Acid Jazz Records from 1990. It is a bit retro you could say. Well, a lot of stuff on aj records was like that, even when the genre was new...
I tend to like the instrumentals the most, but that's just a matter of personal taste. Did I mention they are from Spain?