A big album. Maybe it's just the initial fascination, but this could be a new classic album in this genre. Going straight to my top-10 for 2007.
Laid-back and holding back in a good way - less is often more. Check out tracks "Falling out" and "Give me more". I don't know how r&b could be any better.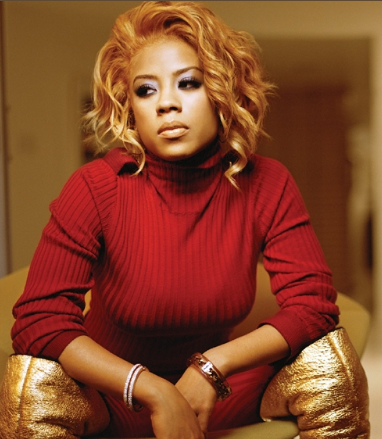 It's strange to still find sites that automatically resize your browser window and immediately starts playing music. Do label people have a life outside their own interests?
Clicking the image above opens a new window because of this.